With 25 years of solid design experience, we offer a complete one-stop creative solution from concept through to delivery.
We offer a complete domain service, from Registrations to Website Hosting, Email setup and configuration.
Professionally designed responsive multi-device website designs that will give your business that professional edge.
Social Media is all around us and used by everyone. Tap into that market and give your business and products unlimited visibility!
CoppaTop Graphic and Web Design is a small company that prides itself on Customer Service first and foremost. With 19 Years experience in the design industry, we strive to bring you the best possible solutions to your Graphic and Website needs through the latest up to date design trends and innovations.
We provide an integrated one stop digital creative resource by offering solutions in all forms of design with printing and/or hosting supplied by a list of accredited suppliers who are market leaders in their own industries.
"Graphic Design is not just having a computer with Windows Paint. It's about using all your creative senses to communicate to the world. Its a skill you are born with, an organic understanding between yourself and the creative universe."
To view samples of our work, click on the images below.
Our design services include production of Hand-Made Invitations, Printed and Electronic Media.
CORPORATE ID & COMMUNICATIONS
Logo Design
Business Cards
Letterheads & Forms
Envelopes & Folders
eMail Signatures
Newsletters & Reports
Presentations
Manuals & eBooks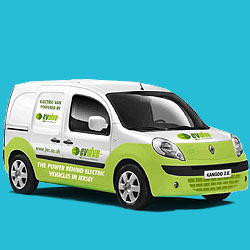 BRANDING
Signage
Vehicle Wraps
Banners and Flags
Promotional Items
Corporate Gifts
Billboards
Street Signs
Electronic Signs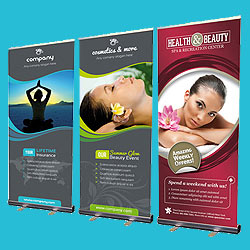 MARKETING & ADVERTISING
Banners and Popups
Posters & Teasers
Flyers & Handouts
Electronic Mailers
Advert Design
Magazines
Newsprint Adverts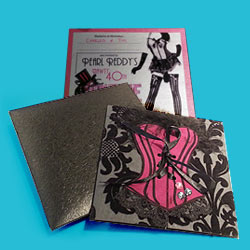 EVENTS & FUNCTIONS
Invitations
Programmes & Menus
Seating plans
Place Cards
Gift Boxes & Tags
Customised Labels
Thank you cards
Website Design
We design customised corporate and personal multi-device websites that will give your company a professional online presence. Sell your goods or services online by way of an online shopping portal – and instantly increase your revenue stream. We design from basic HTML based websites, to complicated Content Management Systems – Whatever you need. We also provide our clients with a complete Domain Registration and Hosting solution, with integrated email and multiple mailboxes.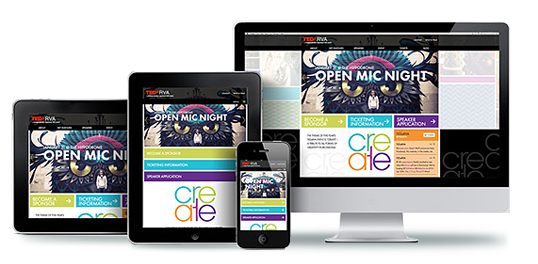 Social Media Marketing and Search Engine Optimization (SEO)
Social media optimization (SMO) is the use of a number of social media outlets and communities to generate publicity to increase the awareness of a product, brand or event. Types of social media involved include RSS feeds, social news and bookmarking sites, as well as social networking sites, such as Twitter, and video and blogging sites. SMO is similar to search engine optimization in that the goal is to generate traffic and awareness for a website. In general, social media optimization refers to optimizing a website and its content in terms of sharing across social media and networking sites. We offer a multitude of Social Media solutions, including Search Engine Optimization, google analytics, pay per click advertising and other services: (social media, photo/ video blogs , article submissions & social book marking)
Need a quote or more information about a website design, Optimization or Social Media Integration? - Contact us here!
To view samples of our work, click on the images below.